New Cacti/Succulent Planting!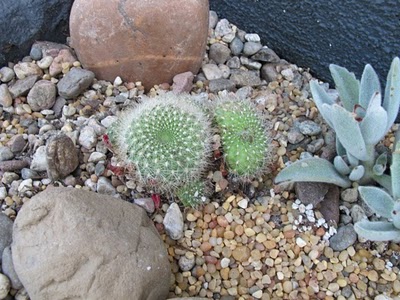 Nothing is more thrilling than new plants!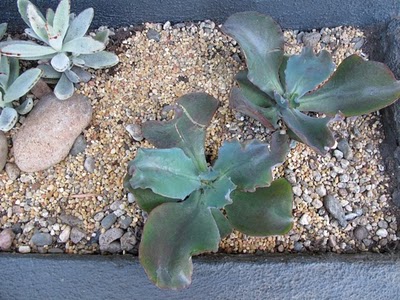 Especially because these beauties have just been planted at the gallery, greeting me everyday when I arrive at work. How gorgeous are these guys?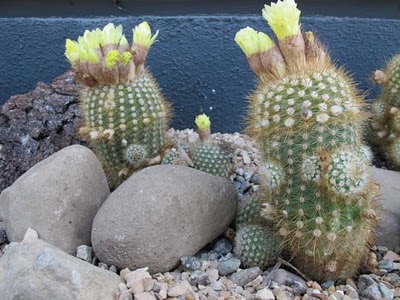 My floral artist/garden guru friend Holly helped with the layout and install, which took us forty five minutes tops. The special rocks (gathered in ojai) and driftwood lend a special touch, I think.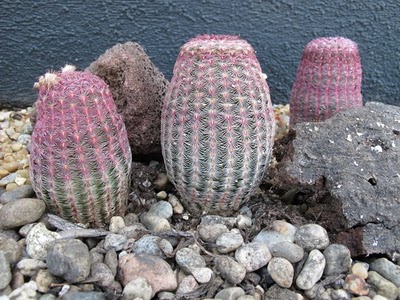 Everything looks so cute in their baby stages but I can't wait to see how they grow and change. Holly gave me strict watering instructions: for the first week (and in this heat) water the succulents every other day and lightly water the cacti at the same time. After week one, basically begin to ignore the cacti (too much water makes them rot) and water the succulents twice a week making sure they've dried out in between watering. Give the cacti a bit of water from time to time.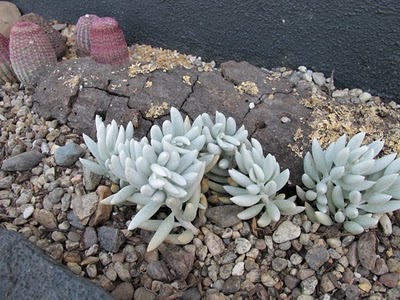 And with that, I hope everyone has a lovely weekend! I'm off to Palm Springs for a quick trip. It's gonna be hot!